Images from Nature
Natural History Photography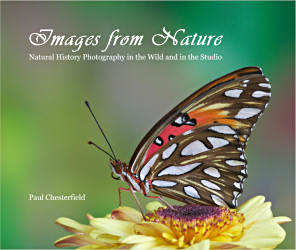 Nature is all around us. We live within it, we are affected by it, we are a part of it. But how often do we really stop and look at it? From the beauty of tiny butterflies to the grandeur of the natural landscape, nature can uplift us and encourage us to learn more, to explore and to share the wonders that we have been privileged to uncover.
Photography provides us with the means to do all of these things, in a way that is accessible to young and old, fit and infirmed, enabling us to visit, at least in our minds, the beauty that we might otherwise never see.
This book contains over two hundred of the author's favourite natural history photographs, showing the wonder of nature in close-up as seen through the camera lens. Photographed "in the wild" and in the studio, these pictures provide a vivid record of the beauty of life at the small scale.
Hard-cover, 224 Pages in Large-format Landscape 13x11 inches (33x28 cm)
Sample pages: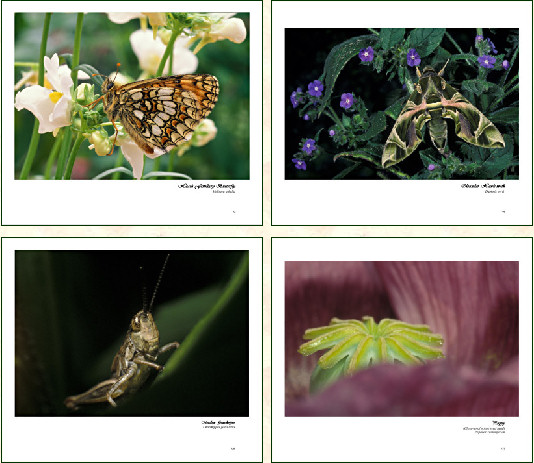 Preview and purchase direct from Blurb.com
See also, by the same author: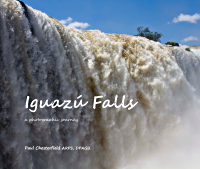 A Photographic Journey.
Preview & Purchase direct from Blurb.com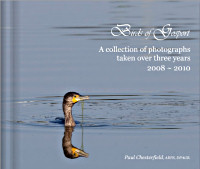 A collection of photographs taken over three years, 2008 ~ 2010.
Preview & Purchase direct from Blurb.com