Iguazú Falls
A Photographic Journey
I have been a keen amateur photographer for many years, but seldom before have I had the opportunity to visit and record such a spectacular landscape.
My trip to the Iguazú Falls was brief, but packed, with two full-days of escorted touring sandwiched between two half-days where I could, more or less, please myself. Obviously, with such a short visit and tightly planned itinerary, I could only photograph whatever happened to present itself in front of my lens - which unfortunately excluded some of the more spectacular avian inhabitants. Nevertheless there was enough scenery and wildlife around that I took well over 1,100 photos during my stay.
Around 280 of my favourite Iguazú pictures are reproduced in this book. They range from the grand scale of panoramic landscape vistas, through individual cascades - many of which are large waterfalls in their own right - down to a selection of the many birds and animals, plants and flowers, butterflies other insects that abound in the area.
Paul Chesterfield, ARPS, DPAGB.
Large Format Landscape: 13×11 inches, 33×28 centimeters. 294 pages.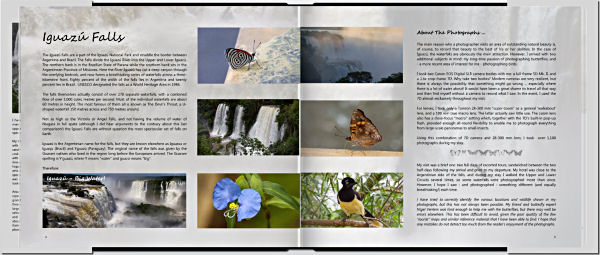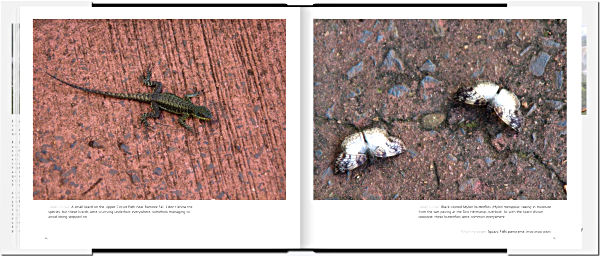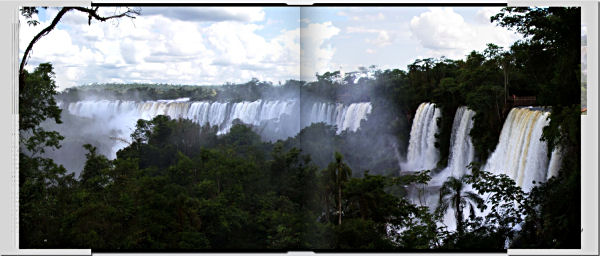 Preview and purchase direct from Blurb.com
See also, by the same author: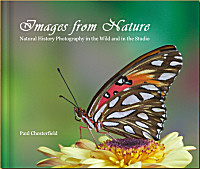 Natural History Photography.
over two hundred natural history photographs
Preview & Purchase direct from Blurb.com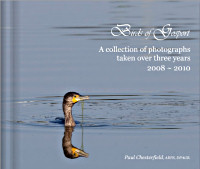 A collection of photographs taken over three years, 2008 ~ 2010.
Preview & Purchase direct from Blurb.com